Affordable Brazil (Standard Class - Join-in-Tour)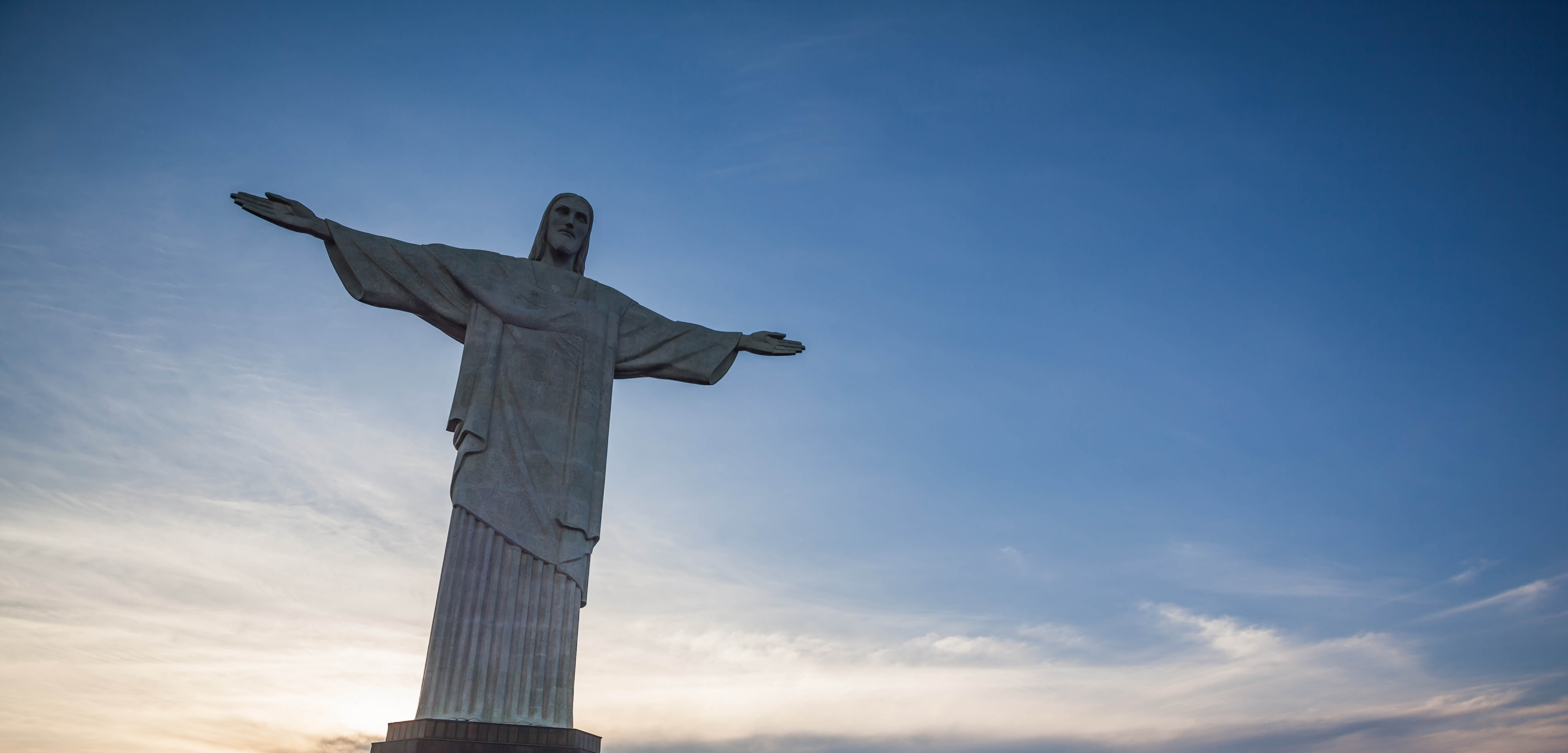 Affordable Brazil (Standard Class - Join-in-Tour)
This hot, happening, d ynamic country has something for every one who loves travel. From the beaches of Rio de Janeiro to the magnificent spectacle of Iguassu Falls, Brazil is a wonderland of adventure and fun. Guests have the option of extending their visit to Santa Catarina and/or Bahia.
Standard, first-class or deluxe accommodation with private facilities
6 breakfasts, 1 lunch, 2 dinners
Arrival &
...
Educational and Learning
Sun and Sand

With 85 years of exemplary service in travel, SITA World Tours is the go-to tour operator for exotic destinations worldwide. Headquartered in Los Angeles, SITA is renowned for its highly experienced team of international specialists and is dedicated to travel excellence in every element of its tours. SITA is a deluxe, luxury tour operator specializing in customized, Group and FIT travel. Our well planned tours focus on a destination's culture, history and are provided with the greatest value
...